Liquid error (templates/product.alternate line 2): Error in tag 'section' - 'product.alternate' is not a valid section type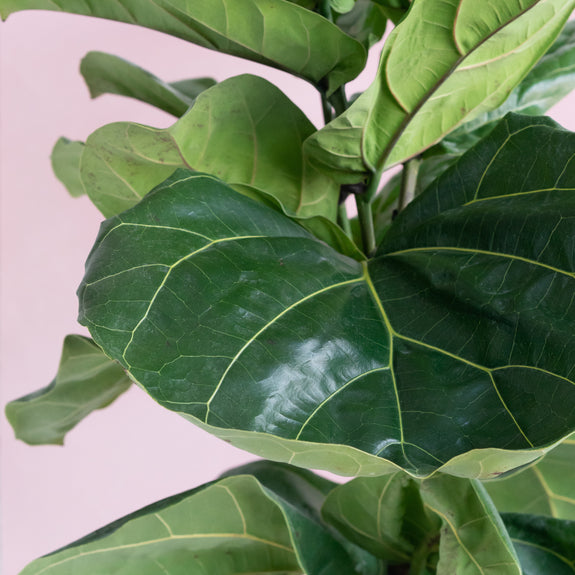 FIDDLE LEAF FIG
ABOUT ME
My professional name is Ficus lyrata, but my friends call me a Fiddle Leaf Fig and my enemies call me a Fickle Leaf Fig. Regardless of being high maintenance,  I'm the coolest kid on the block, and one of the most sought after house plants ever.
THE LIGHT I LIKE
I love tons of bright, indirect light. East and West facing windows are best. Pro tip: dust my leaves regularly to ensure I can see the sun!
HOW MUCH I DRINK
Water when my top two inches of soil are dry, and drench until my soil is fully saturated and you see water draining out the bottom. Dispose of excess water because I don't like to be soggy. I'm fairly communicative - my top leaves droop when I need to be watered, and I'll shed leaves or develop brown spots on my foliage when I'm unhappy.
CARE 
Rotate me every week to ensure all my leaves are getting an event amount of light (I love working my angles). Wipe leaves regularly to clear away dust, allowing me to absorb as much light as possible. Remove yellow leaves or leaves with brown tips - they won't turn green again. Keep me away from drafts and doors as I'm sensitive to sudden temperature changes. Once you've found a place where I'm happy, don't move me!