Liquid error (templates/product.alternate line 2): Error in tag 'section' - 'product.alternate' is not a valid section type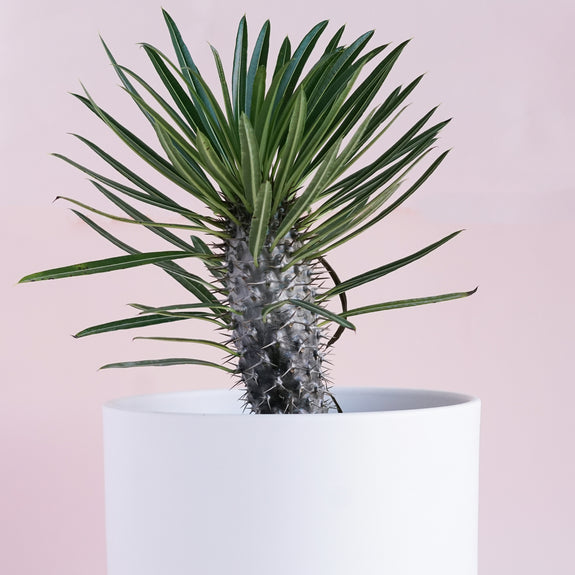 MADAGASCAR PALM
ABOUT ME
I'm a Madagascar palm, and as you may have guessed, I'm native to Madagascar. Unlike my name suggests, however, I'm actually not a palm at all, but a member of the succulent and cacti family. 
THE LIGHT I LIKE 
I prefer lots of bright light to full sun.
HOW MUCH I DRINK
Unlike most succulents, I don't like to dry out! Water approximately once a week, but ensure good drainage and a sandy soil mixture.