Liquid error (templates/product.alternate line 2): Error in tag 'section' - 'product.alternate' is not a valid section type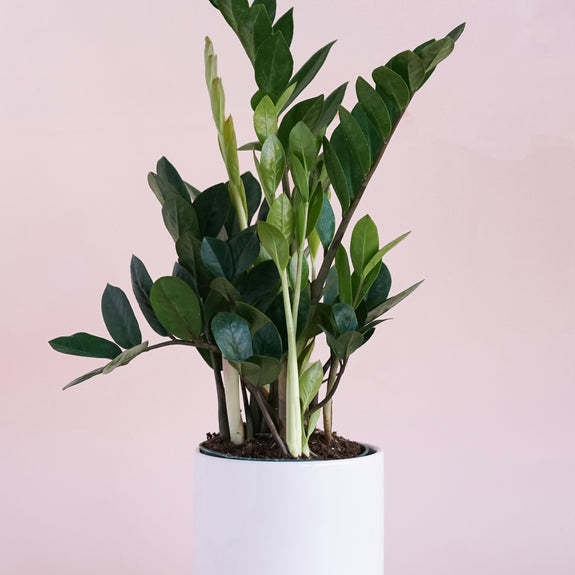 ZZ PLANT
ABOUT ME
My professional name is Zamioculcas zamiifolia, but that's a mouthful, so my friends call me ZZ. I'm one of the lowest maintenance house plants around. Great for novice or collectors alike, I'm the perfect addition to a dark corner in your home. Pro tip: I thrive on neglect! Don't give me too much love - I prefer to be left alone.
THE LIGHT I LIKE
I prefer bright, indirect light but I'm also very low light-tolerant. Too much sun will burn my shiny, gorgeous leaves.
HOW MUCH I DRINK
Like I said, I'm very drought tolerant, so water once a month. If placed in higher light, water once every two weeks or wait until the soil is completely dry.