Liquid error (templates/product.alternate line 2): Error in tag 'section' - 'product.alternate' is not a valid section type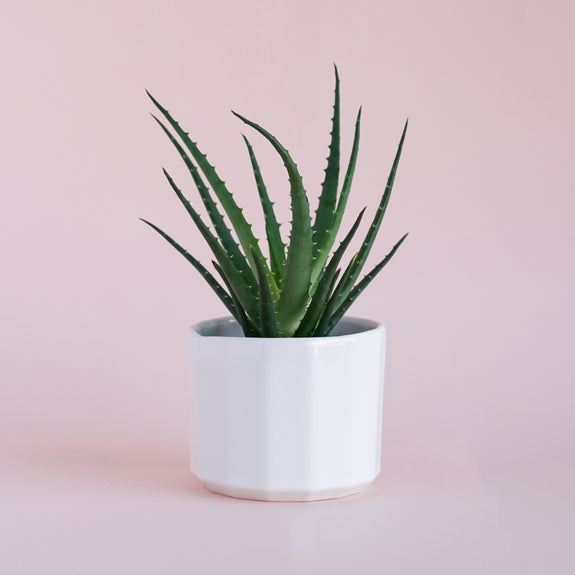 ALOE
ABOUT ME
I'm a cactus-like succulent that grows in hot, dry climates. My most popular species, Aloe Vera, is used in traditional medicine for my healing, soothing and moisturizing properties.
THE LIGHT I LIKE
I like bright, direct sun and a dry climate.
HOW MUCH I DRINK 
Water me when my soil is completely dry.