Liquid error (templates/product.alternate line 2): Error in tag 'section' - 'product.alternate' is not a valid section type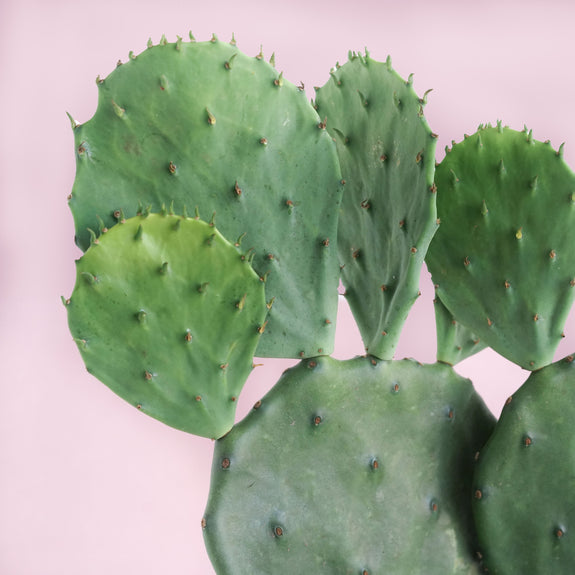 CACTI
ABOUT US
We are easy going, sun-lovings plants that love to bask in the hot desert sun. We are succulents, meaning we store water in our trunks, making us drought tolerant (and prone to overwatering!). We come in many shapes and sizes, and are the perfect addition to your windowsill or sunny balcony.
THE LIGHT WE LIKE
Give us all the sun! I like to live as close to a window as possible, ideally South, West or East facing.
HOW MUCH WE DRINK 
We're very drought tolerant. Water once every 3 weeks or when the soil is thoroughly dry.
POPULAR VARIETIES
Christmas cactus, prickly pear, saguaro, Peruvian