Liquid error (templates/product.alternate line 2): Error in tag 'section' - 'product.alternate' is not a valid section type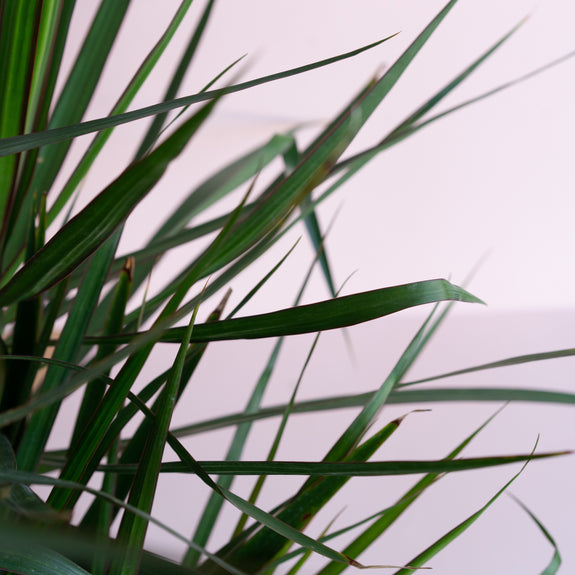 DRACAENA
ABOUT ME
My professional name is Dracaena Marginata, but my friends call me the Dragon tree. I'm a tropical plant native to Madagascar, and a great choice for beginners since I'm both drought and low light tolerant.
THE LIGHT I LIKE 
I prefer bright, indirect light, and can handle pretty low light conditions.
HOW MUCH I DRINK
Water when my soil is halfway dry, about once every two weeks (less if receiving little light). If possible, use distilled, rain, or non-fluoridated water since I can be especially sensitive to fluoride.