Liquid error (templates/product.alternate line 2): Error in tag 'section' - 'product.alternate' is not a valid section type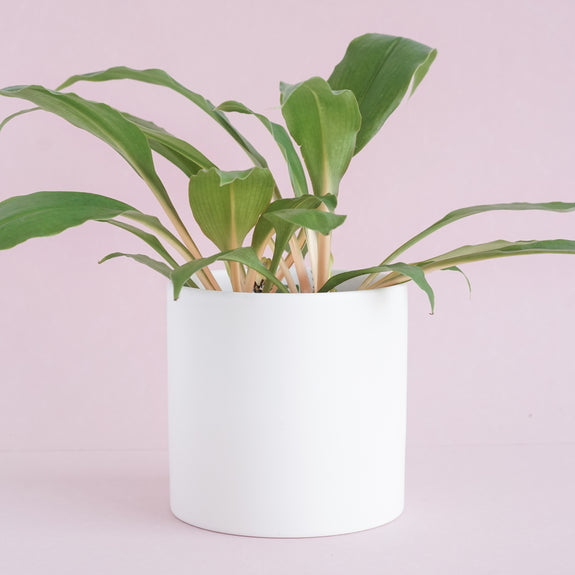 SPIDER PLANT
ABOUT ME
I'm a special kind of spider plant, called the Orange spider or more dramatically,  "fire flash." I'm lesser known than other Chlorophytum, and have recently become popular for my bright orange center and low maintenance vibe.
THE LIGHT I LIKE 
I prefer bright, indirect sun and can handle pretty low light conditions.
HOW MUCH I DRINK
Water when the top inch of my soil is dry, about once every 1-2 weeks depending on how much light I'm receiving.