Liquid error (templates/product.alternate line 2): Error in tag 'section' - 'product.alternate' is not a valid section type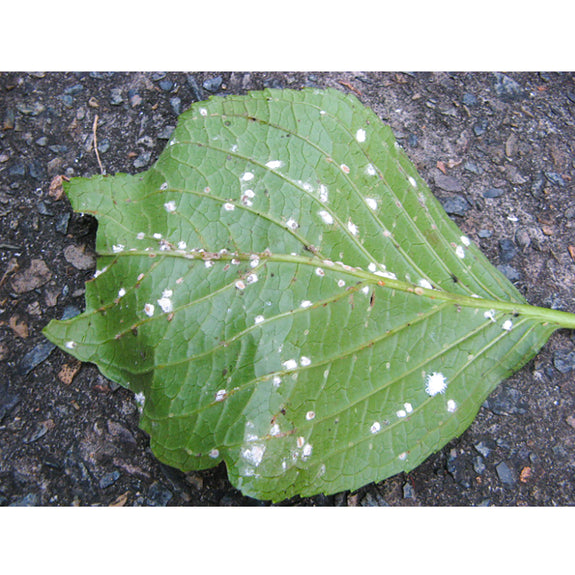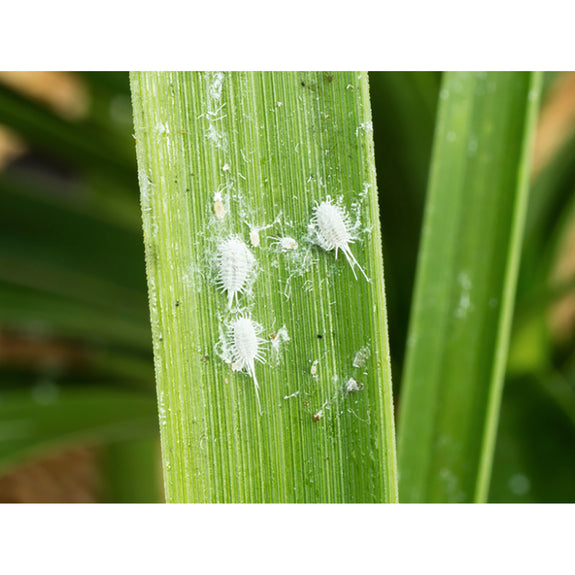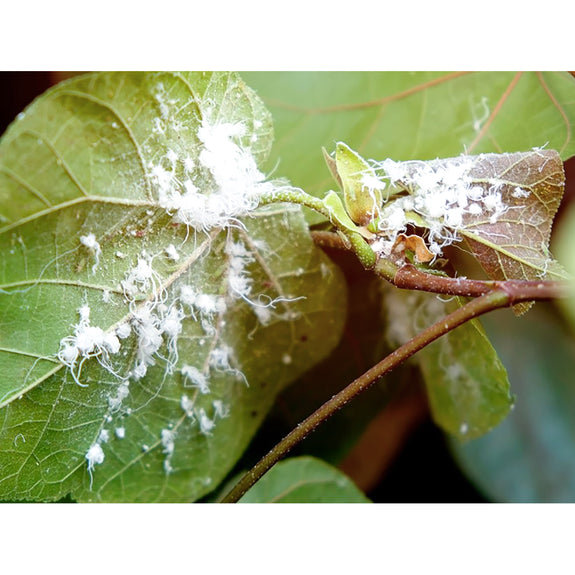 MEALYBUGS
HELP! There are tiny, white fuzzy things all over my plant!
You're probably dealing with: Mealybug
How can I tell?: These soft-bodied pests appear as distinctive cotton-like masses and can gather on any part of the plant including the roots, although they often are found near new growth. Noticeable plant damage does not occur until the infestation becomes significant. Common mealybug signs are white cottony fuzz, leaf discoloration, stunted growth, and leaf wilting or curling. 
But, why?: Mealybugs are among the most common pests found in greenhouses where commercial houseplants are grown. Thoroughly check any new houseplants before introducing to other plants indoors.
Let's fix this: Although these spread quick, they are one of the easier houseplant pests to control and treat. Simply use a cotton swab soaked in rubbing alcohol to kill mealybugs on contact, wiping them off the plant. Use a weak soapy mixture with unscented liquid soap or neem oil and warm water in a spray bottle and thoroughly spray the plant, ensuring to get the undersides of the leaves and any crevices. Test the solution on one leaf first to see how the plant reacts: some plants are sensitive to soapy water. Continue treatment until infestation subsides. Be sure to keep the infested plant isolated from others while it undergoes treatment and check any neighboring plants that may have been exposed to the mealybugs.