Liquid error (templates/product.alternate line 2): Error in tag 'section' - 'product.alternate' is not a valid section type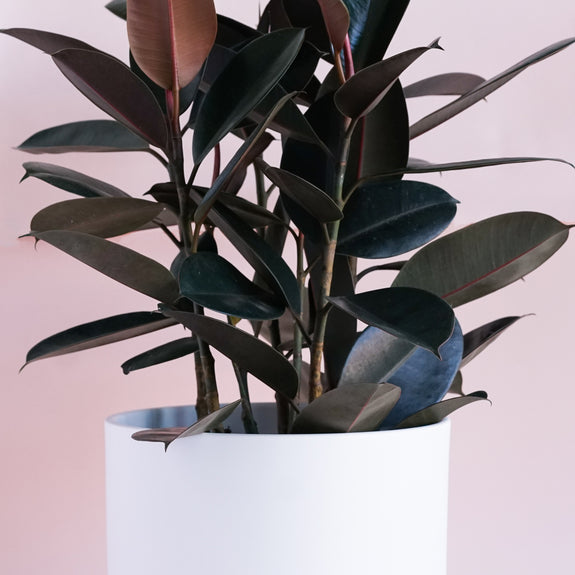 RUBBER TREE
ABOUT ME
My professional name is Ficus elastica, but my friends call me a rubber tree. I got the name from the milky white latex I produce, which was formerly used to make rubber!
THE LIGHT I LIKE
I'm a tropical babe and love the brightest light possible. Full, direct sun will enhance the burgundy color of my leaves, while lower light will cause them to fade to light green.
HOW MUCH I DRINK 
Water about once every 2-3 weeks, or when my soil is completely dry.