Liquid error (templates/product.alternate line 2): Error in tag 'section' - 'product.alternate' is not a valid section type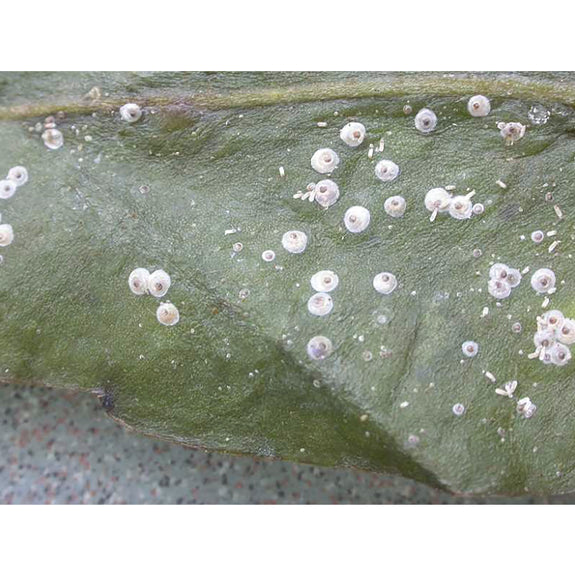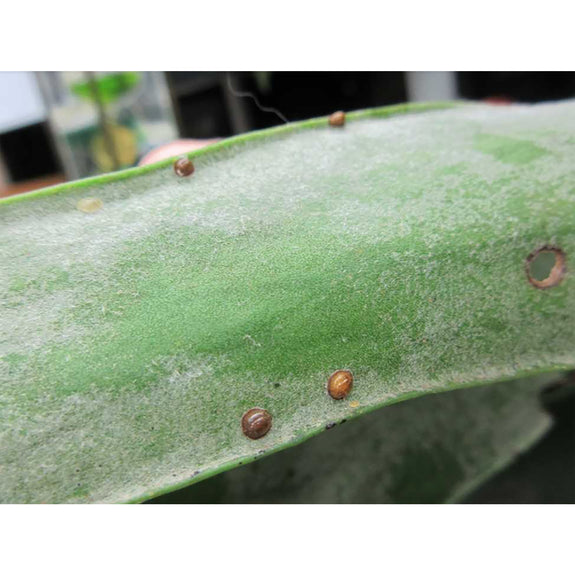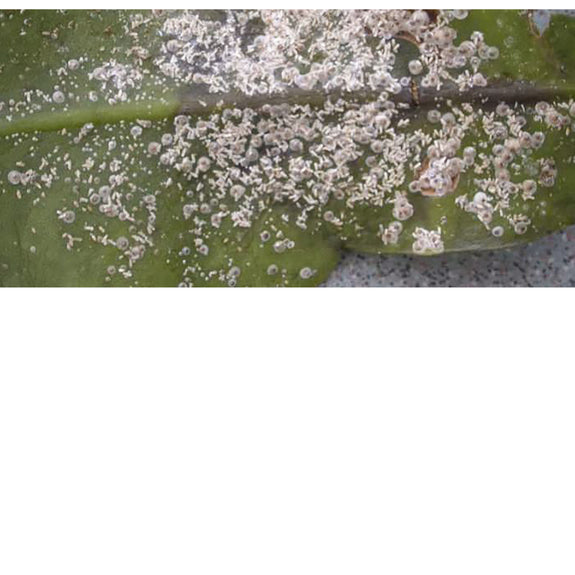 SCALE
HELP! There are scaly, scabby looking clusters all over my plant! 
You're probably dealing with: Scale
How can I tell?: These pests are unusual in appearance in that they seem immobile and look like odd growths or scabs more than an insect. They tend to gather on the stems, underside of leaves, or along the leaf mid-veins but can appear anywhere. They are a round, flat or risen bump and are typically white, brown, or tan. Because they don't appear to move, these pests are easy to overlook until a large infestation develops. Some species leave behind a noticeable sticky secretion that often attracts ants and mold. They are particularly drawn to cacti and succulents but will go after tropical plants as well. 

But, why?: Scale is often introduced indoors by bringing home new plants, reusing pots, or by using contaminated potting soil. They are widespread outdoors and can easily be transferred indoors from anything that was living outside. 
Let's fix this: Scale firmly latches onto the plant and loves to gather in tight crevices. They have a hardened coating that makes treatment a little tricky as they cannot be easily hosed off. Dip a cotton swab into rubbing alcohol and rub off as much of the scale as possible. Make a diluted soapy mixture with unscented liquid soap or neem oil and warm water in a spray bottle then thoroughly spray the plant, ensuring to get the undersides of leaves and crevices. Test the solution on one leaf first to see how the plant reacts: some plants are sensitive to soapy water. Continue treatment until infestation is in control. Be sure to keep the infested plant away from others while it undergoes treatment and check any neighboring plants that may have been exposed to scale.