Liquid error (templates/product.alternate line 2): Error in tag 'section' - 'product.alternate' is not a valid section type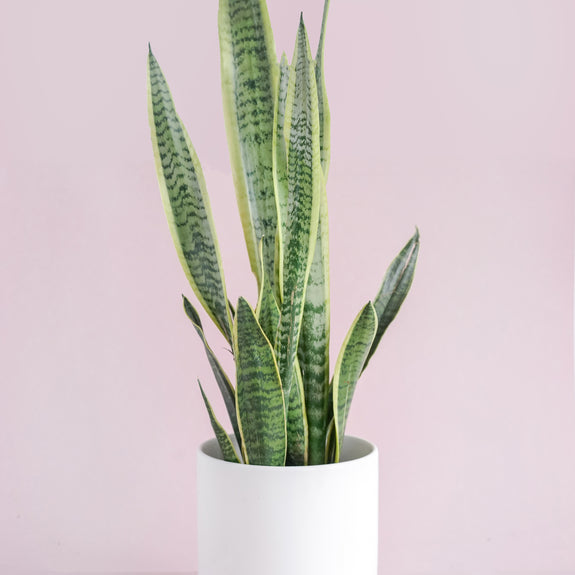 SNAKE PLANT
ABOUT ME
I have many names - professionally, I'm known as Sansevieria, but my friends call me Snake, Mother-in-Law's Tongue, or Viper's bowstring hemp. I am considered one of the easiest house plants to grow, so I'm perfect for new plant parents.
THE LIGHT I LIKE 
I'm super easy going! I can tolerate a wide range of sun exposures, ranging from low light (stick me in a corner!) to full sun (plop me in front of a window!).
HOW MUCH I DRINK
Allow my soil to completely dry out in between waterings. Water once every two weeks if I live in medium to high light, or once a month if kept in low light. Pro tip: I thrive on neglect! This plant is prone to rot if overwatered.
POPULAR VARIETIES 
Black Coral, Futura, Laurentii, Zeylanica, Fernwood