Liquid error (templates/product.alternate line 2): Error in tag 'section' - 'product.alternate' is not a valid section type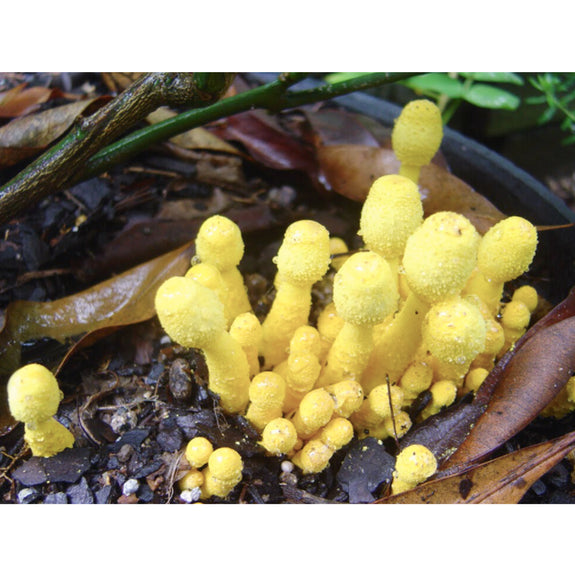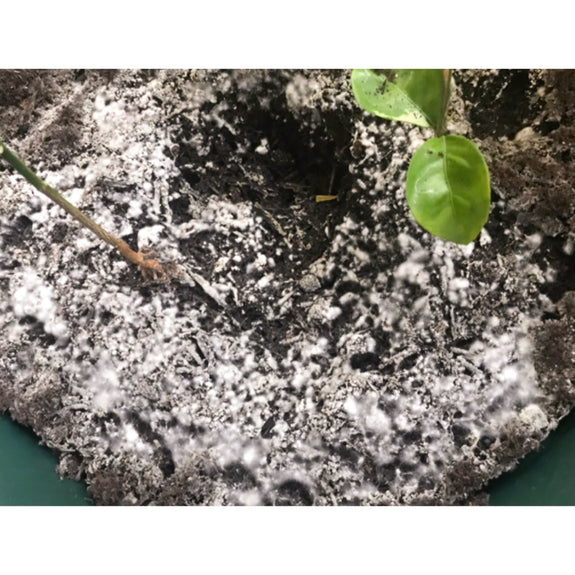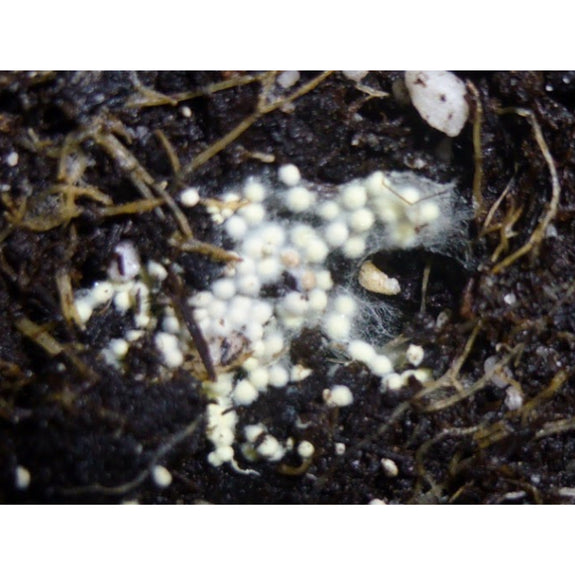 SOIL MUSHROOMS + MOLD
HELP! There are mushrooms growing in my plant!
You're probably dealing with: Soil Mushrooms and Mold 
How can I tell?: Soil fungi can appear as a white fuzz on the surface of the soil or look like actual mushrooms. 
But, why?: Mold grows on soil in warm, humid conditions with a lack of air circulation. Spores can spread by reusing contaminated potting soil or by the soil not drying out quickly enough. Although unsightly, soil fungi is harmless for the plant. 
Let's fix this: Mold on the soil is an indicator that the soil is staying moist too long. Simply use a fork or spoon to scrape the fungus off the top layer of the soil. Allow the soil to dry out a bit more in between waterings or gradually introduce the plant to more light and air circulation to prevent soil fungi from growing. For more severe fungal issues, mix 1 teaspoon of baking soda with a gallon of water and spray the surface of the soil thoroughly or consider using a spray fungicide and following the instructions on the label.