Liquid error (templates/product.alternate line 2): Error in tag 'section' - 'product.alternate' is not a valid section type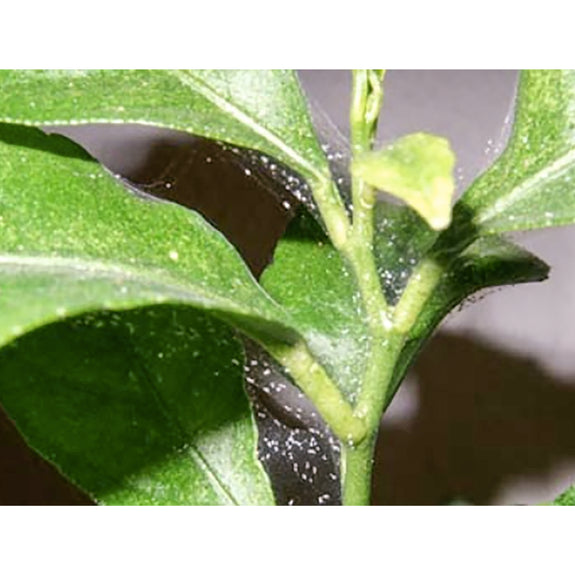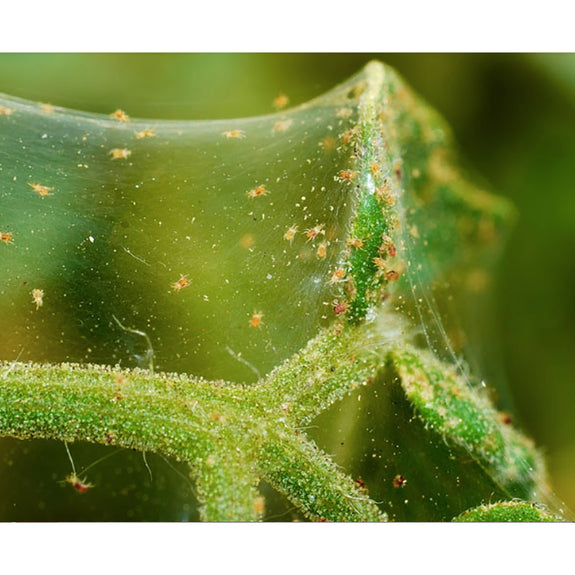 SPIDER MITES
HELP! There are spiderwebs on my plant and the leaves are getting blotchy! 
You're probably dealing with: Spider mites
How can I tell?: Spider mites are not actually insects but relatives of spiders and ticks. Adults are often red or brown but come in other colors. These are incredibly tiny pests, often smaller than the size of a pinpoint, and incredibly difficult to spot with the naked eye until a large infestation has taken hold of the plant. They are more easily identified by the fine webbing they leave behind and the noticeable dotted, blotchy leaf discoloration. The leaves continue to wilt or curl and turn yellow until they fall off. 
But, why?: Spider mites thrive in hot, dry conditions, often appearing in winter months when humidity levels drop and indoor heating goes up. Although they can be found on virtually any houseplant, they have a strong preference for broad, thin-leaved plants like Alocasia and Calathea. Always check new plants before introducing them into your home or before bringing anything in from the garden. 
Let's fix this: Spider mites are prolific pests and spread quickly.  Wipe as many as possible with a damp paper towel. Use a weak soapy mixture with unscented liquid soap or neem oil and warm water in a spray bottle and thoroughly spray the plant, ensuring to get the undersides of the leaves and any crevices. Test the solution on one leaf first to see how the plant reacts: some plants are sensitive to soapy water. Continue treatment until infestation is in control. Be sure to keep the infested plant isolated from others while it undergoes treatment and check any neighboring plants that may have been exposed to the spider mites.